Structure your conversational bots quickly and intuitively:
take advantage of Dillo's Artificial Intelligence to offer an always available Self Service customer service and optimize your resources
Nobody likes to wait, especially if they are in a hurry:
with Dillo's Voicebot your customers will receive the answers they need, without waiting even a minute!
By integrating Dillo Voicebot to your company switchboard you can automate most of the telephone communication processes: the virtual assistant can for example sort incoming calls, directing them to the most suitable operator, can provide information and answer customer questions 24/7 … without you having to lift a finger!
Why Dillo Voicebot
improves your contact center
Most consumers prefer to contact customer service by phone, but waiting times can be very long. Dillo's Voicebot allows you to offer an impeccable customer experience: zero waiting times, immediate response and service available 24/7, even when operators are busy.
Thanks to natural language processing, you can avoid endless telephone menus: the caller will only need to express his request at the beginning of the call to direct the flow; in fact, through NLP (Natural Language Processing) Dillo Voicebot receives and interprets the user's intent, responding in an appropriate manner or triggering actions following or during the call.
Artificial Intelligence grows and improves constantly through the supervised Machine Learning process, this means that the algorithm learns on a database that is initially provided to it and to which a predefined output is associated.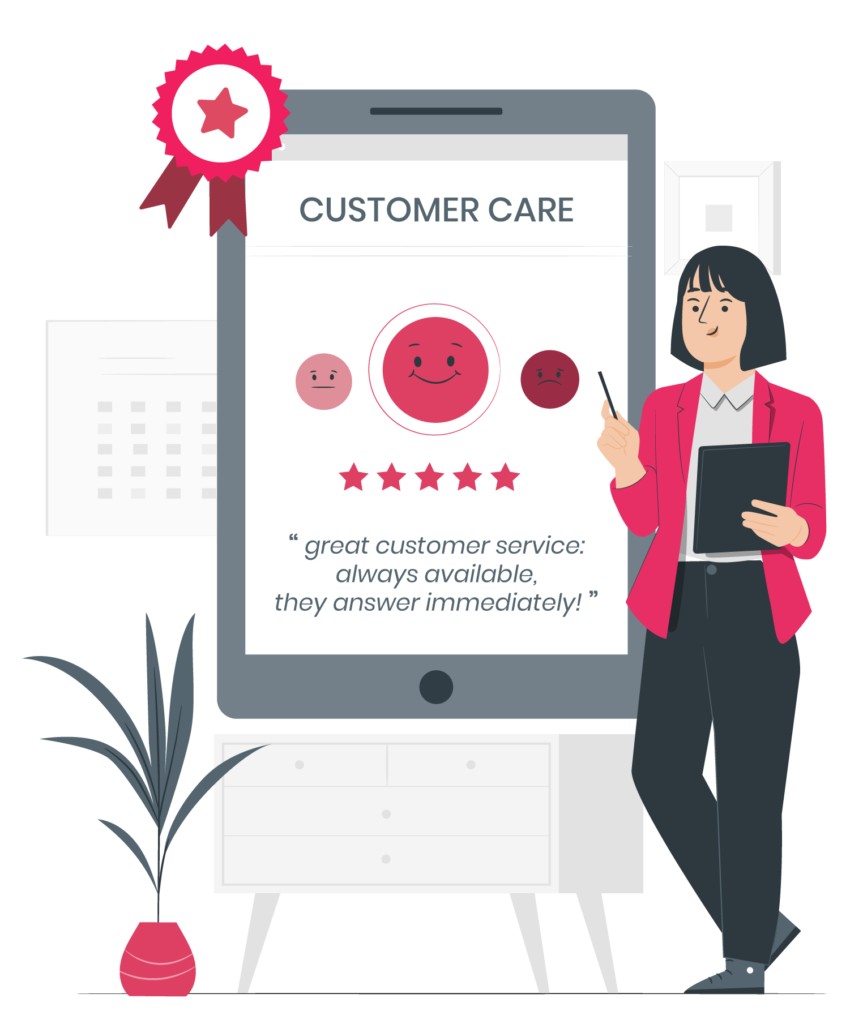 Conversations that require standard answers, requests for information available from your management system, call sorting … you can delegate these and other tasks to Dillo Voicebot, to use the energies of your business in a different way.
By freeing staff from repetitive jobs, employees will be able to perform non-replaceable, higher value-added tasks without stress.
Furthermore, while a human operator can handle only one conversation at a time, the virtual assistant operates on multiple calls at the same time.
Acting as the first point of contact, the virtual assistant filters customer calls and redirects them to the right employees only when needed, avoiding wasted time and unnecessary distractions for staff.
In addition, by collecting information on the caller's request before the transfer or if the operator is busy, the agent is relieved of this task and at the same time can study the customer's request and satisfy it in the best possible way.
Contact us for a free quote based on your project, we are at your disposal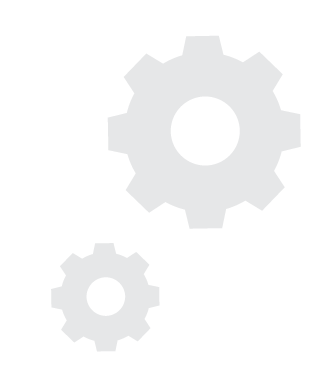 Cloud Infrastructure totally redundant and scalable with 99.9% SLA
Definition of the Intents and related associated terms to guide the bot based on the requests and intent of the caller
TTS (Text To Speech) and ASR (Automatic Speech Recognition) technologies to create personalized audio messages, recognize and transcribe customer responses
NLP (Natural Language Processing) tool to process and interpret the words of the caller
Review Utterances to train the Voicebot and improve its performance
The integration does not require you to import any data on Dillo, just connect to external sources via Webhook
Possibility to purchase a new dedicated number directly from Dillo
Possibility of choosing and customizing the neural voice of the virtual assistant (gender, accent, language, tone of voice)
Omnichannel interoperability to send automatic alerts during or following the call, through the appropriate channel: Automatic Outbound Phone Calls, SMS, Email
Sentiment Analysis Tool: Positive, Negative, Neutral, to recognize the mood and tone of the caller
Ability to run Bot Test directly from the web panel
TTS (Text To Speech) and ASR (Automatic Speech Recognition) technologies to create personalized audio messages, recognize and transcribe customer responses
Possibility of using Agent Phones to create extensions dedicated to the service (if you do not want to integrate your switchboard)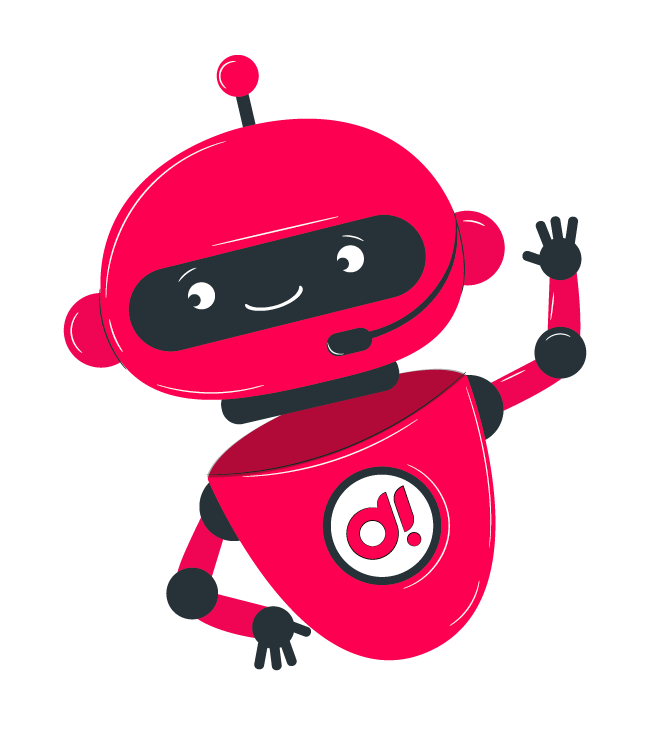 Take a look at our documentation and find out for yourself how simple it is to integrate the Dillo API;
not practical? Don't be afraid, for any need you can count on the support of our technicians!
What you can do with Dillo Voicebot
Answering 100% of incoming calls, even outside business opening hours or when all operators are busy
Identify the caller and greet him by name (if the number is saved in the corporate CRM)
Redirect the call to the most suitable professional (based on the relevant department, based on the request or the previous habits of the caller)
Associate with each department or agent particular terms and phrases
Allow the professional to accept or decline the call, letting the client be told to call later
Create a priority scale of telephone extensions, to transfer the call to another competent professional if the operator sought is not available
Perform specific and customized actions during or following the call (automatic upload of a ticket, sending of Email in case of no contact, etc.)
Allow the caller to leave a message explaining the reason for the call if the requested operator is not available
Answering standard questions specific to your business (e.g. what are the business opening hours)