Integrate, organize, communicate: our CPaaS is designed to be integrated into any application and easily configurable even by the less experienced. This is our philosophy, find out why!
As you know, interaction is essential to create a good customer experience, which is why Dillo allows you to contact, get to know and interact with all your customers wherever they are, to give importance and power to your message, without limits.
But how? Simple, the API platform was created by expert developers to be easy and intuitive, so that you can integrate it for free with the application logic of your software and use it immediately; moreover, Dillo is cloud-based, so it guarantees excellent operational efficiency and 99.99% availability
Once the API has been integrated, just start using Dillo by scheduling the sending of messages and calls; do not worry: you will have precise documentation and a constantly updated helpdesk to help you make the most of all the features of Dillo!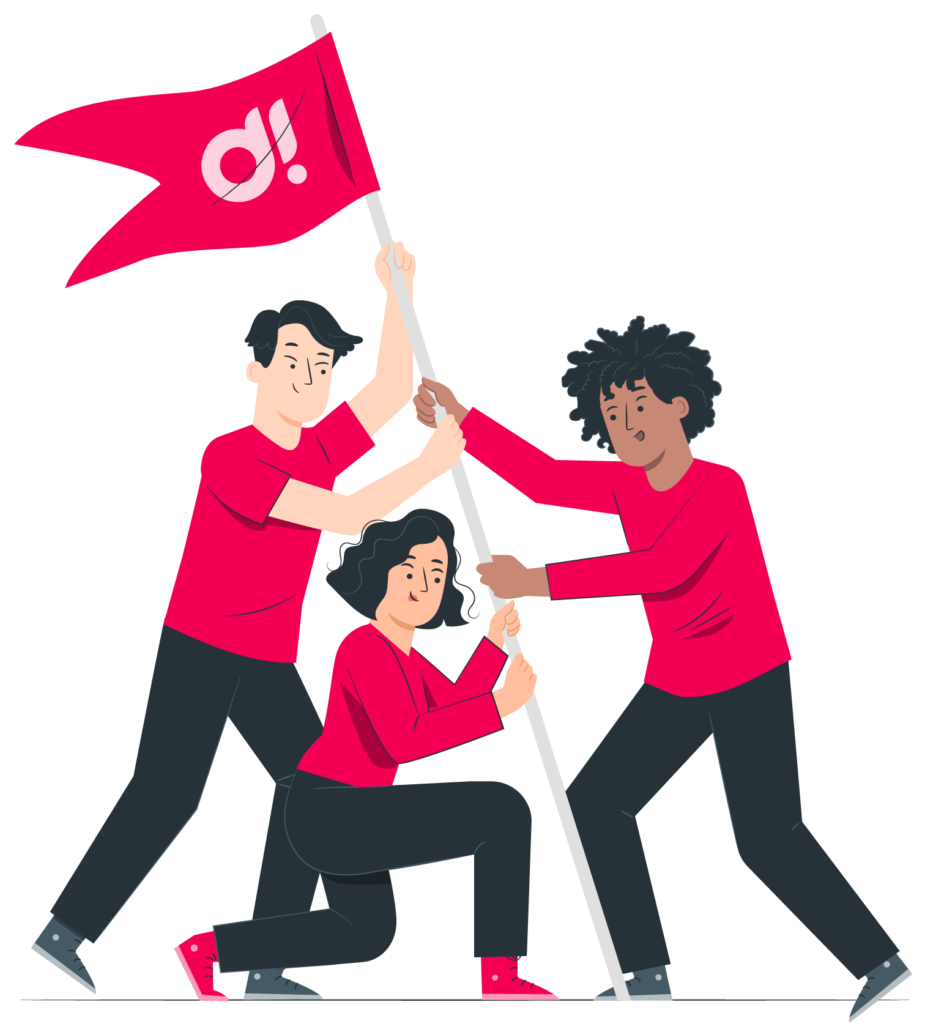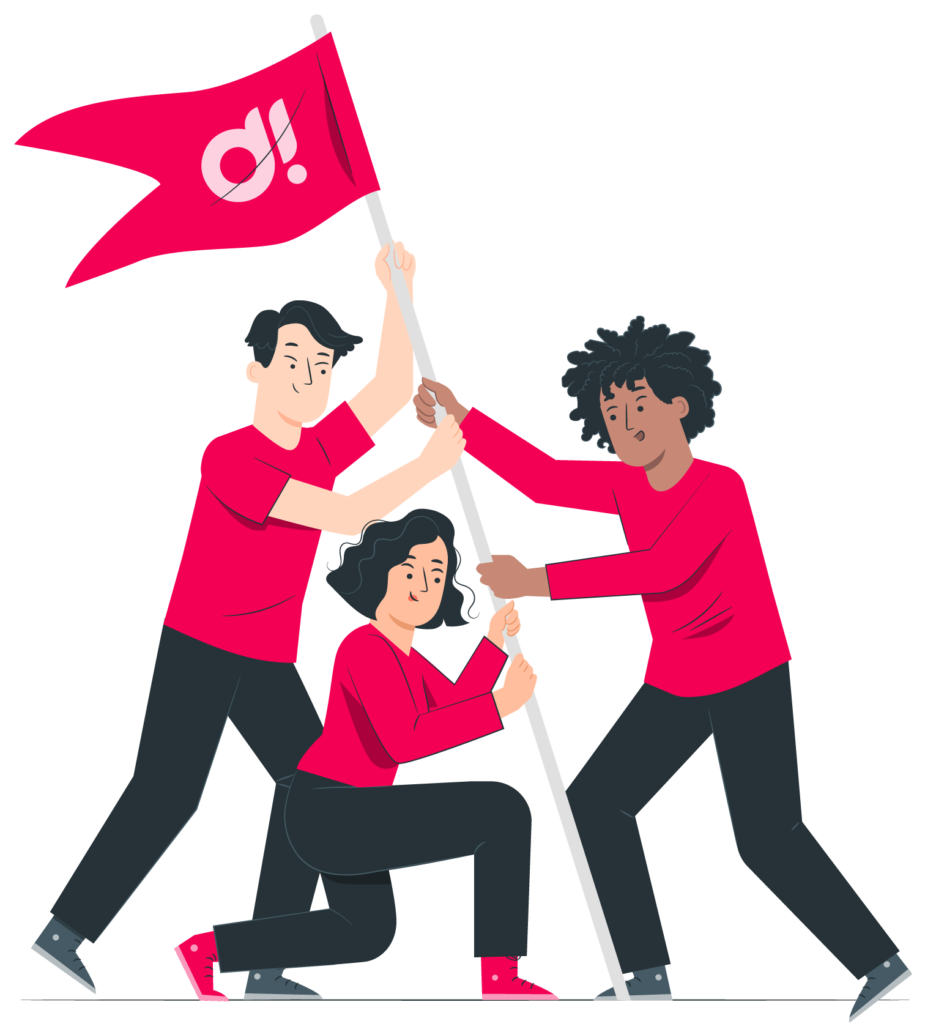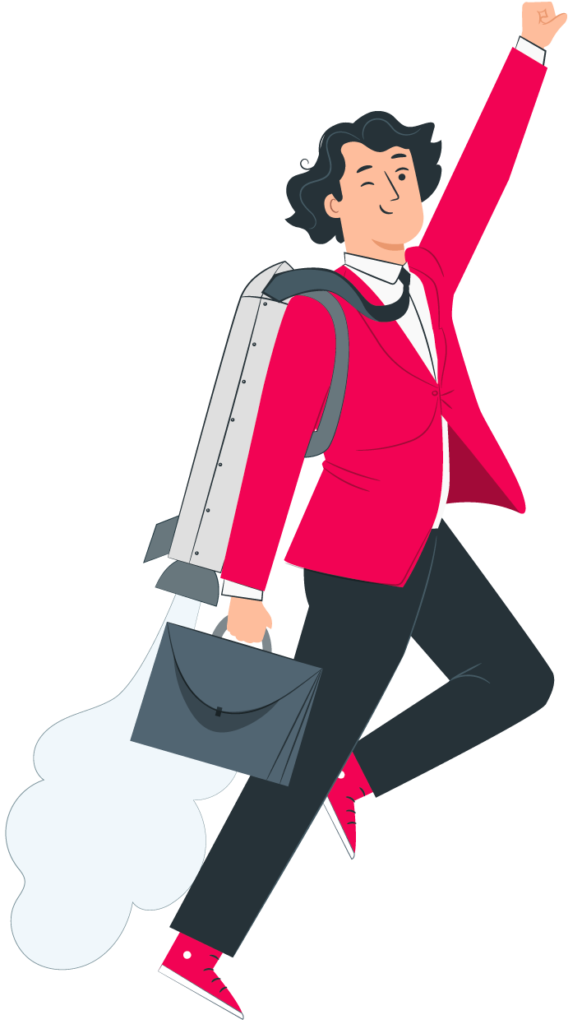 Telecommunication Capacity
Developer Resources
Enterprise Support
Management Tools
Telecommunication Capacity
Artificial Intelligence
Dillo allows you to take advantage of AI to automate communications and optimize processes
Voice Quality Engine
no jitter, no lag, no echo. Speak clearly to your customers with high-quality voice experiences.
Sms Quality Engine
manage flows of millions of messages. Each message is an opportunity, don't waste any of them.
Global Coverage
share your messages all over the world, take advantage of our global coverage to reach every customer, wherever he is.
Developer Resources
Enterprise Support
Management Tools