Join the private and public Multiutilities that have already chosen Dillo and discover a new way to communicate!
Promptly warn of any service interruptions or automate all meter reading procedures.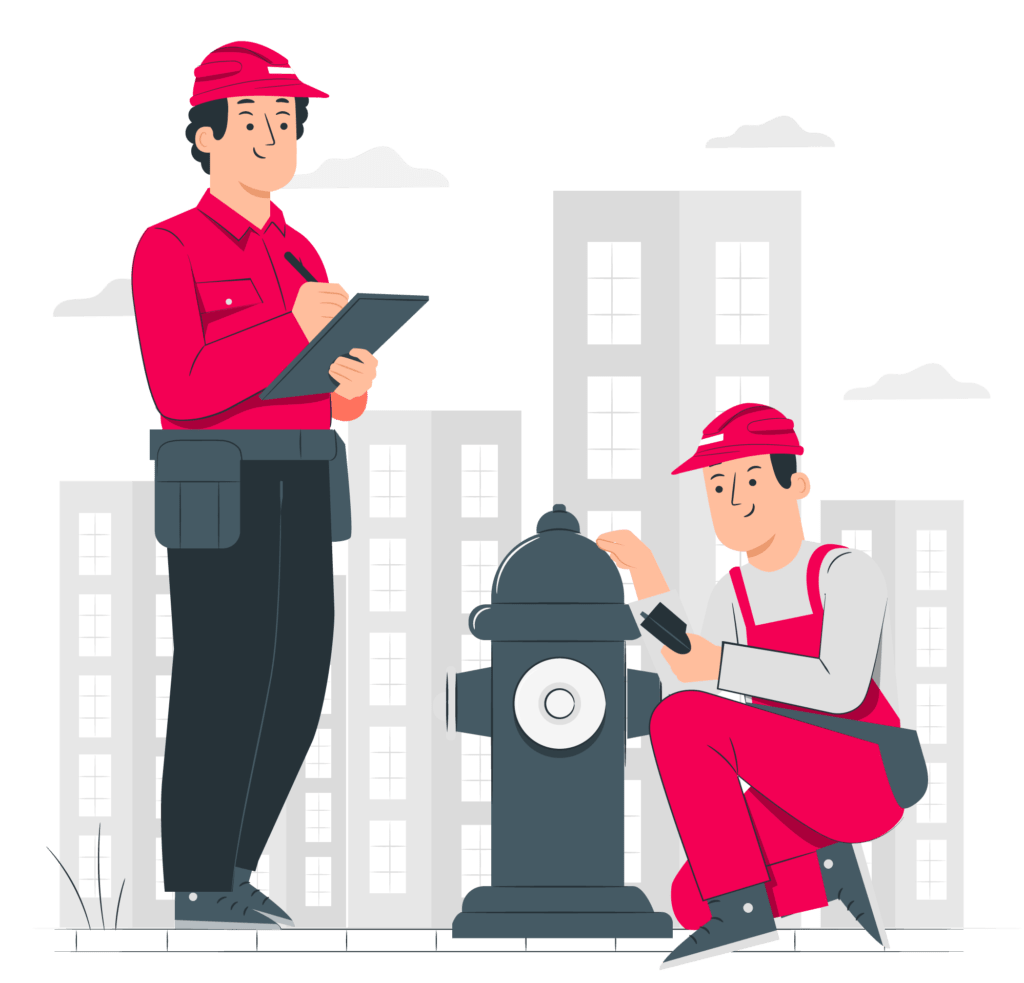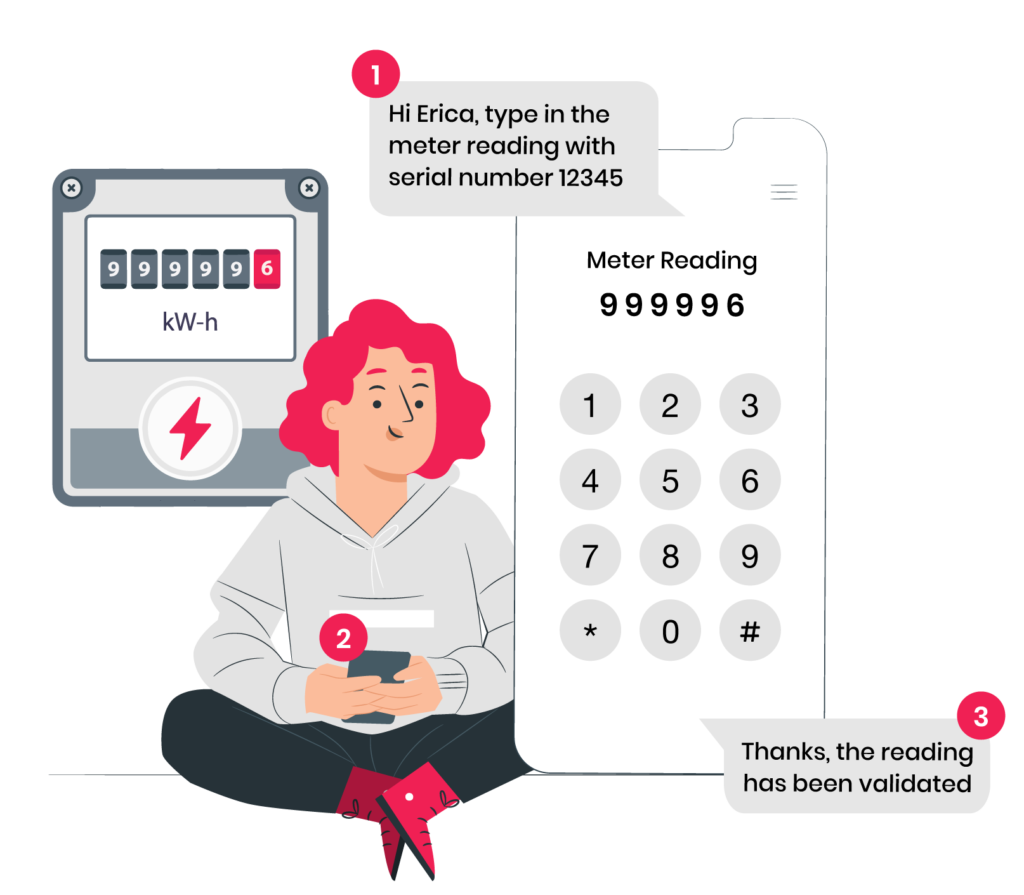 Structure an automated service
for meter reading
Take advantage of Dillo's two-way messaging or telephone services to simplify the meter reading procedure.
Users will be able to call your dedicated number and enter the meter reading to carry out the procedure independently.
This will allow you to save time and unnecessary interventions by your technicians. In addition, you can check in real time the correctness of the data entered by the user to validate the self-reading.
Automate appointments for your Utilities
Entrust Dillo's virtual telephone assistant with the task of scheduling the technical interventions of your Utilities by updating the calendar in real time.
Your users will be able to call the number you purchased on Dillo at any time to make an appointment, move it or cancel it. The virtual assistant will be able to provide them with the available dates based on your calendar and update the agenda in real time once the date has been set or rescheduled.
Choose the method you prefer between Email, SMS and Phone Call to notify and remind customers of their appointments, by asking for confirmation you can drastically reduce non-performance and waste of time.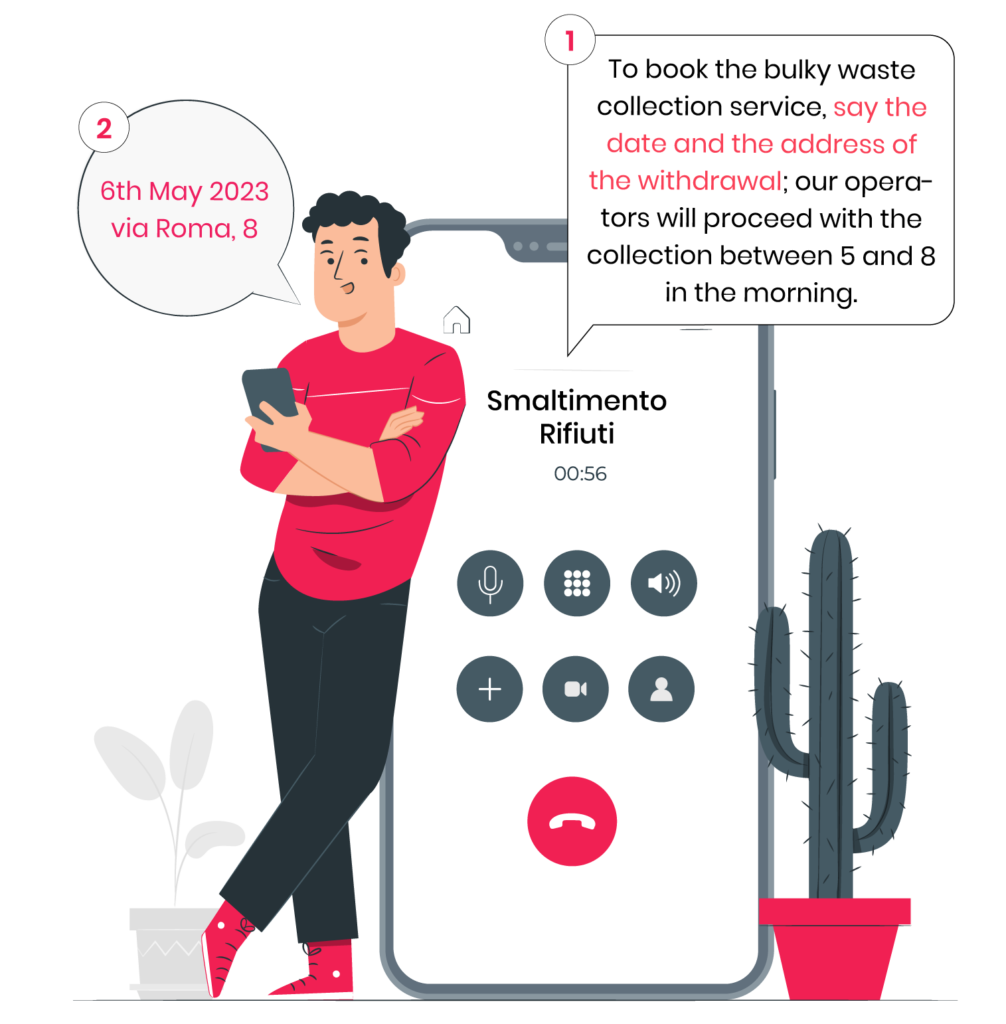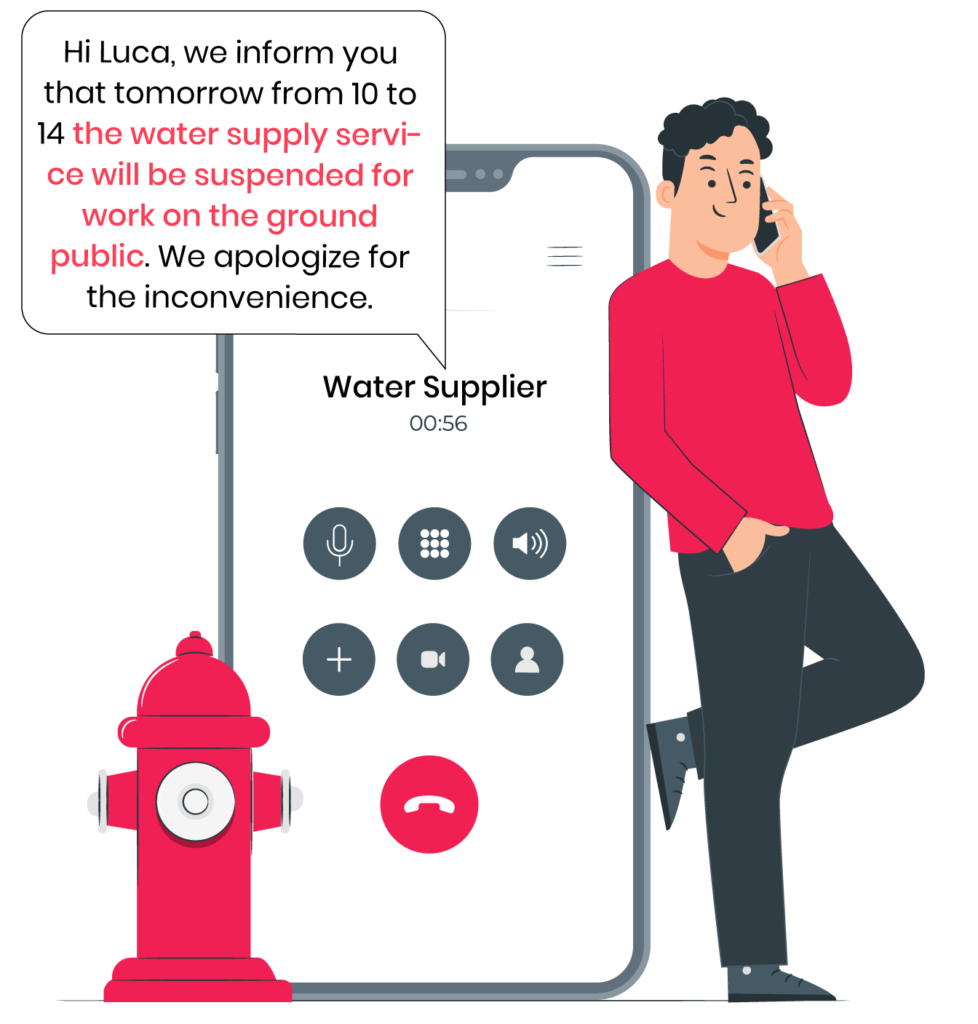 Keep Utilities customers always informed
Limits inconveniences and complaints, complies with legal obligations and warns users in the event of changes in the provision of services for maintenance, emergencies and natural disasters. To do this, you can take advantage of the messages and automatic outgoing calls, making sure you reach all your target quickly.
Thanks to incoming telephony services, you will be able to structure a Voice bot (automatic voice responder) or an SMS reception service capable of providing information to users even when your offices are closed or the lines are busy.
Remember deadlines and payments
Reduce payment delays by sending customers payment reminders of their invoices.
Provide them with all the necessary instructions and reduce the rate of outstanding credits through automatic communications via Phone Call, SMS and Email.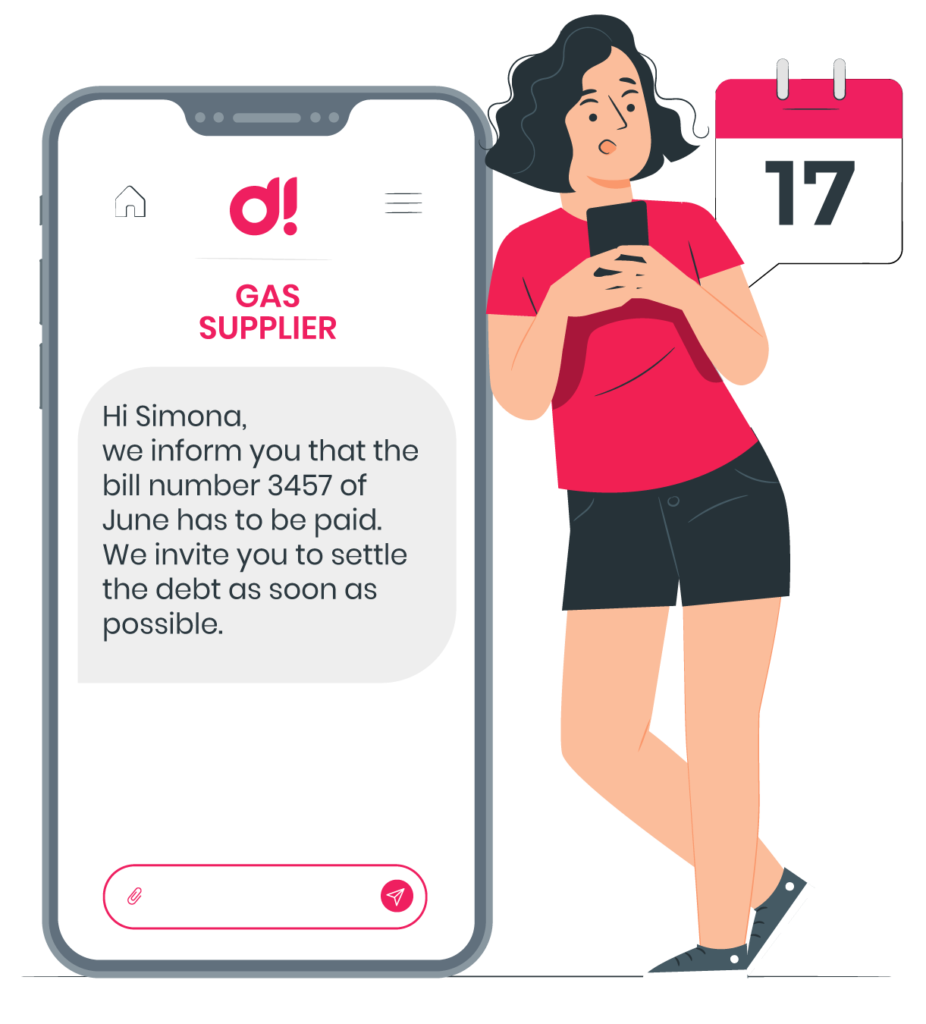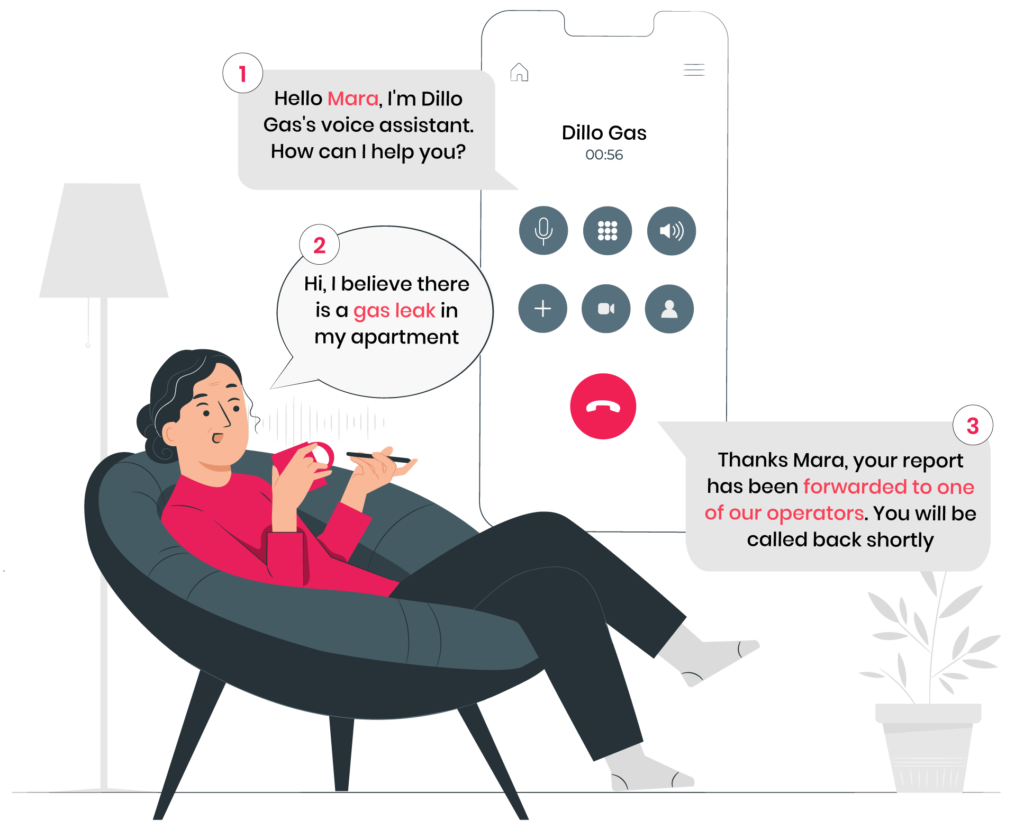 Improve services and study your audience
With the incoming communication channels (Phone calls, SMS and Email) you can collect the assistance requests of your customers at any time, even when the operators are busy and the offices are closed.
Take advantage of interactive automatic phone calls and inbound messaging to always know what customers need and manage requests and complaints in an automated way. Through telephone or SMS surveys you can also invite users to express their opinion about your services, improving your reputation and studying your audience on the basis of the data collected.