Structure your virtual assistants quickly and intuitively:
takes advantage of Dillo's Artificial Intelligence to offer a self-service customer service that is always available, lead generation and much more
Automate your
Customer Care through Smart Chats
Dillo Chatbot is a smart, automated, and fully customizable AI digital assistant designed to give your users more than just a prepackaged answer.
By integrating Dillo Chatbot to your site or your applications you can automate most of the Customer Care processes. But that's not all: you can collect interesting contacts, study your audience and provide materials directly via chat or by referring to external links.
Slide
Offer assistance via chat
thanks to the Live Agent
Thanks to the Live Agent function, you allow users to interact with physical operators directly through the chatbot on your site.
Operators will be able to manage multiple conversations simultaneously, transfer the chat to other agents and communicate with the team through a dedicated interface.
That's not all: the subsequent integration of Whatsapp within the Live Agent interface will allow you to manage a real multi-channel Inbound Contact Center through a single interface, to have all your communications at the click of a mouse!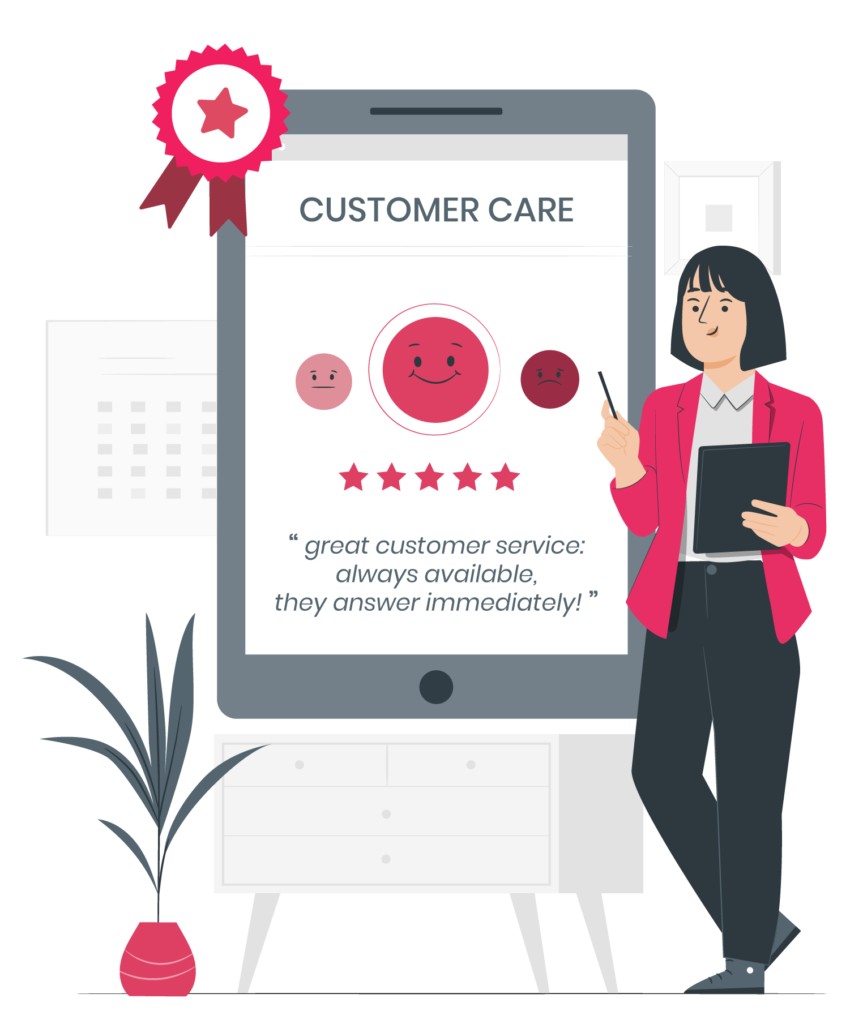 You don't have to worry about compatibility with your CMS: enabling our Chatbot on your site will be as simple as copying and pasting a link!
Thanks to the simple and intuitive interface, you can completely customize your bot, adapting it perfectly to the style of your site and defining its behavior, all without writing a line of code.
A digital assistant like this allows you to offer customer service that is always available, 24/7; at the same time, it significantly reduces the work of your staff, allowing you to save time and focus your resources on what is most important to your business.
How much does a chatbot help you?
of customers expect availability 24/24
of customers prefer to receive instant replies from chatbots
increase in sales thanks to Chatbots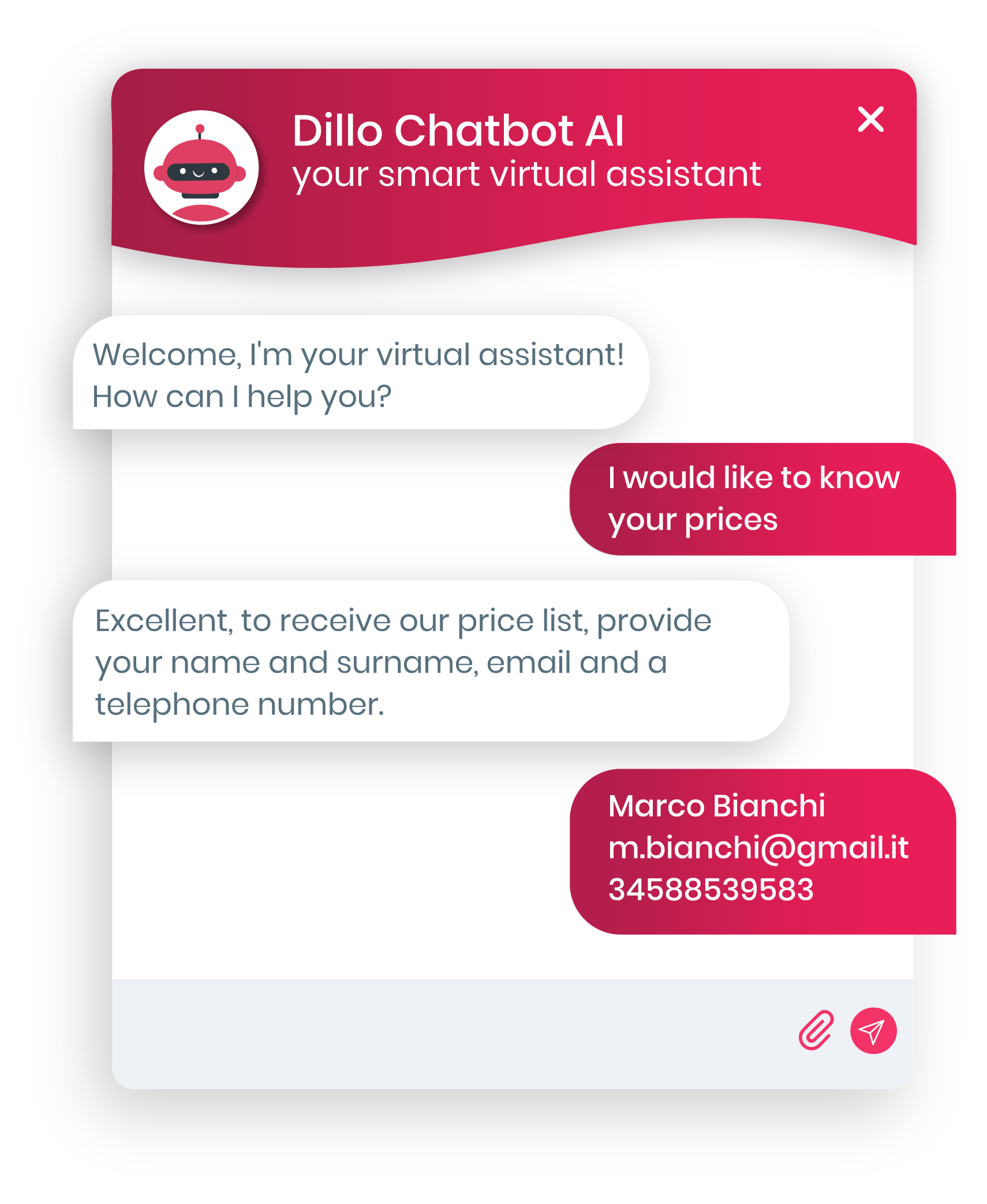 Collect quality contacts automatically and proactively, you can exploit the interests shown by users or offer them useful materials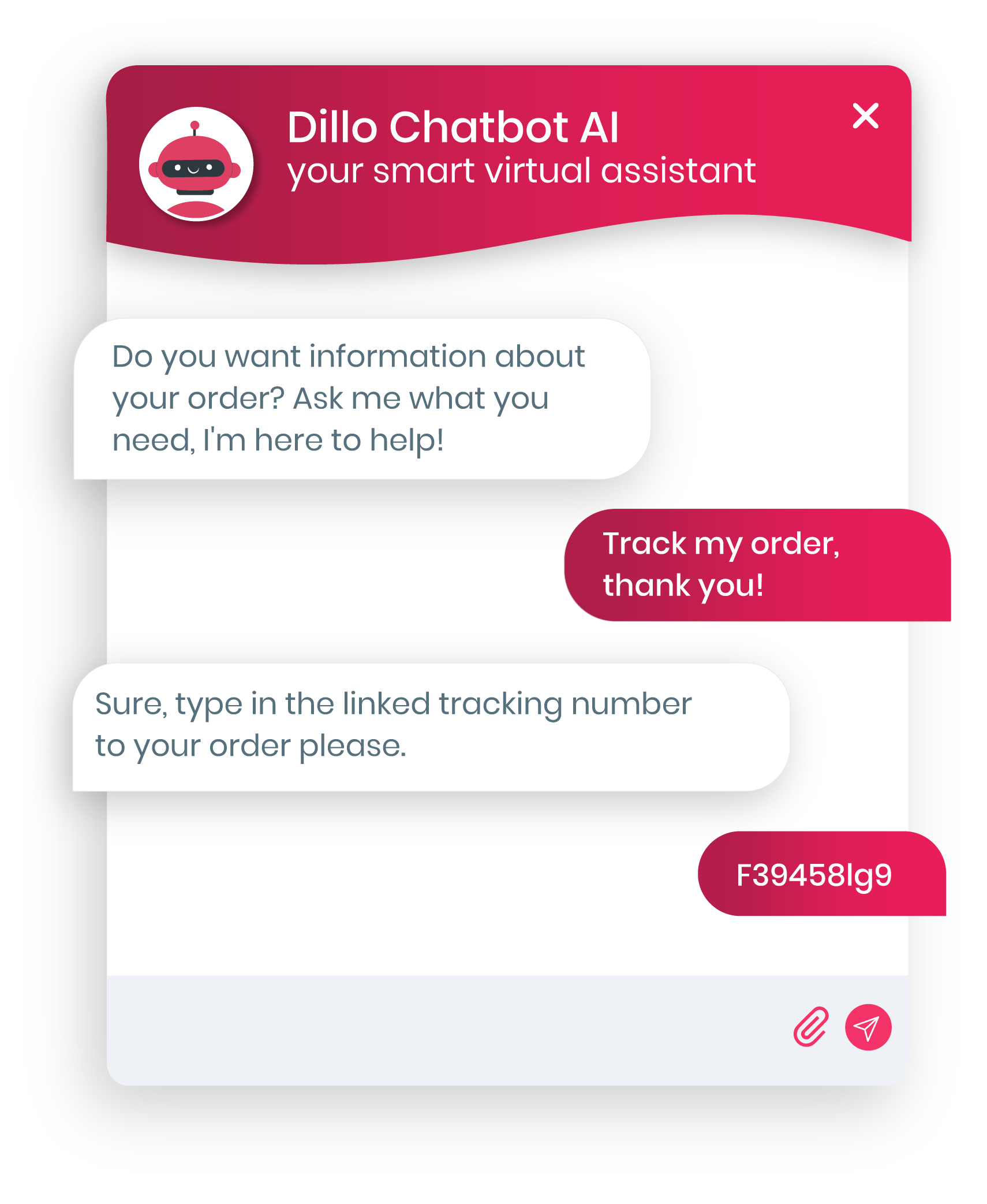 Offer a customer service that is always available, 24/7, able to replace physical operators and reduce waiting times and the probability of error
ADVICE ON PRODUCTS AND SERVICES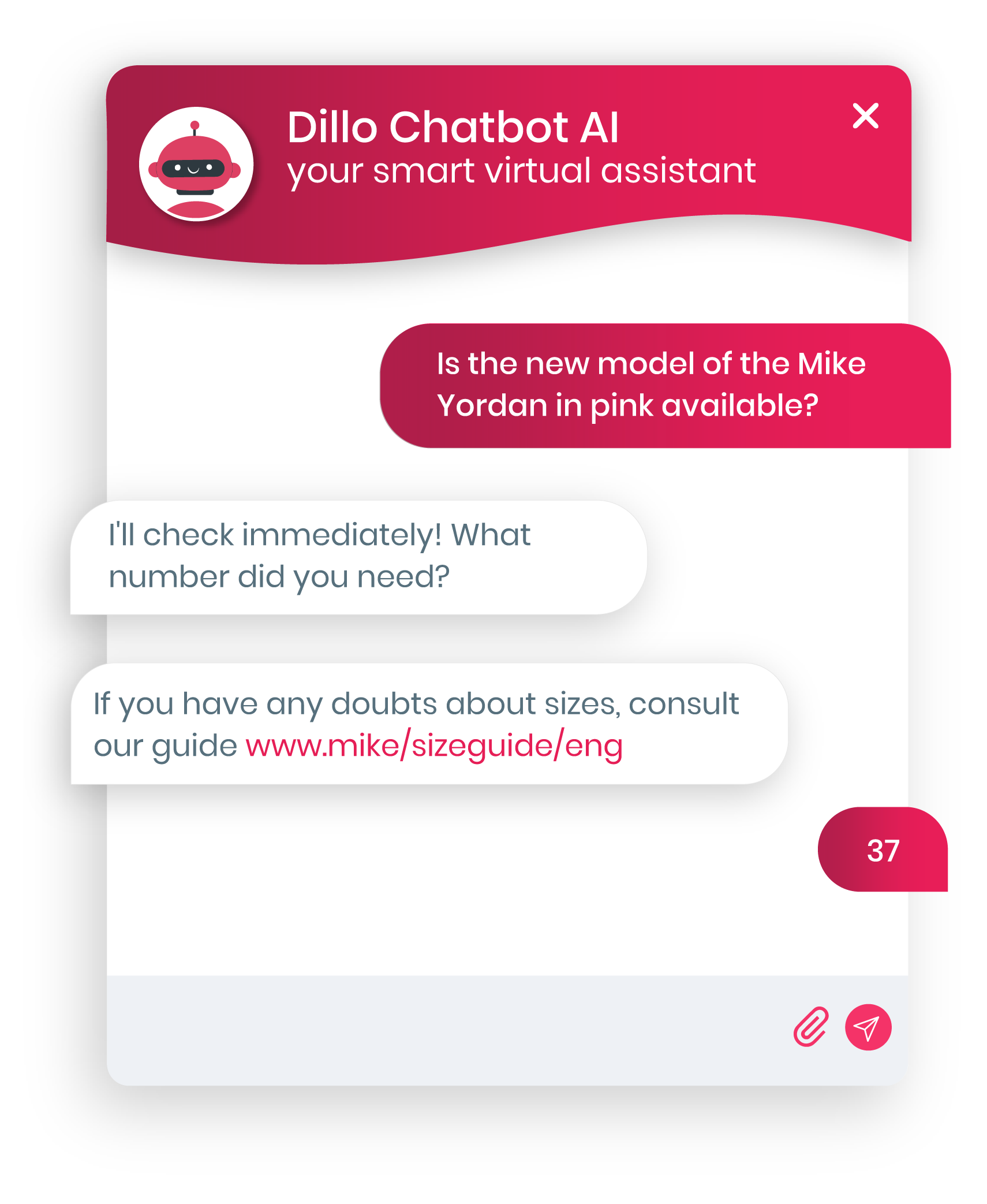 Automatically provide your users and customers with the possibility of finding information on services and products in real time at any time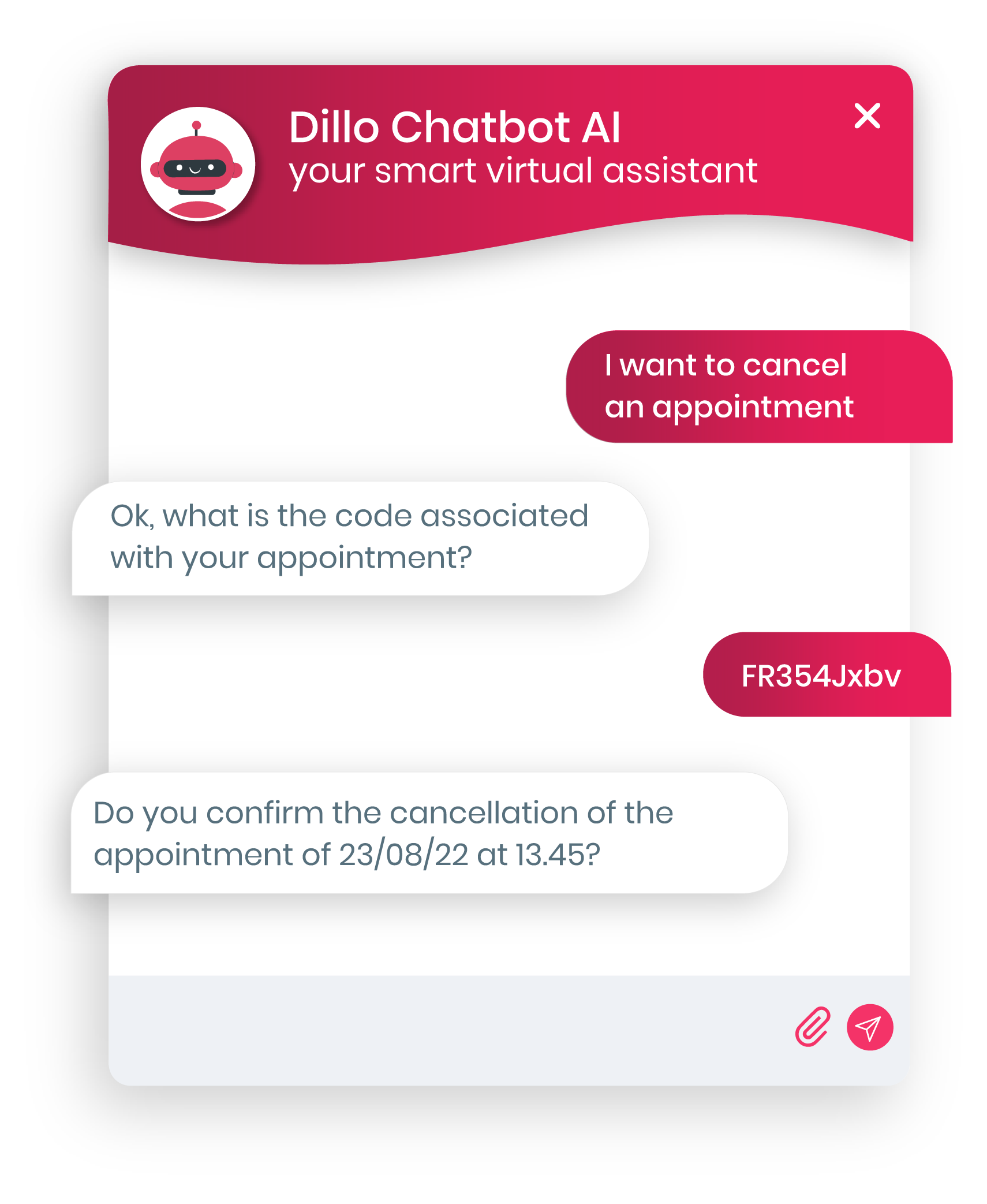 Allow customers to independently perform operations such as making appointments, requesting a product return and much more
What Dillo Chatbot AI can do
Generate potentially interested leads by proactively collecting data
It replaces the contact forms by requesting the necessary data
Provides materials directly via chat (images, documents or other attachments)
Collect valuable user information with chat polls
Allow your human agents to take control of the chat
Answers your customers' most frequently asked questions
Proactively provides advice on products or services
Guide the user within your site/application
Automate processes such as making appointments, payments, etc.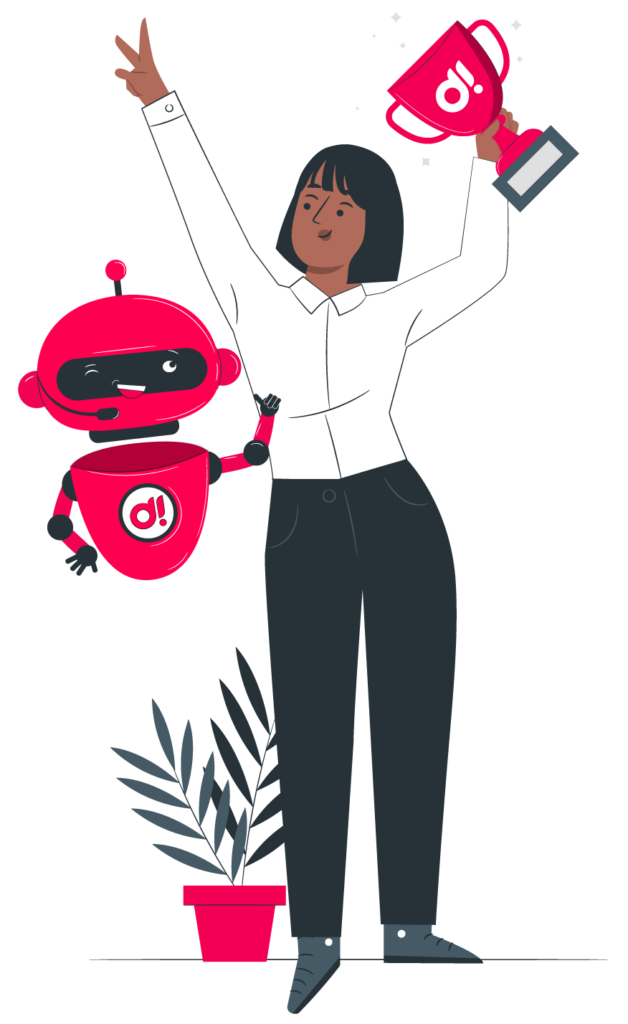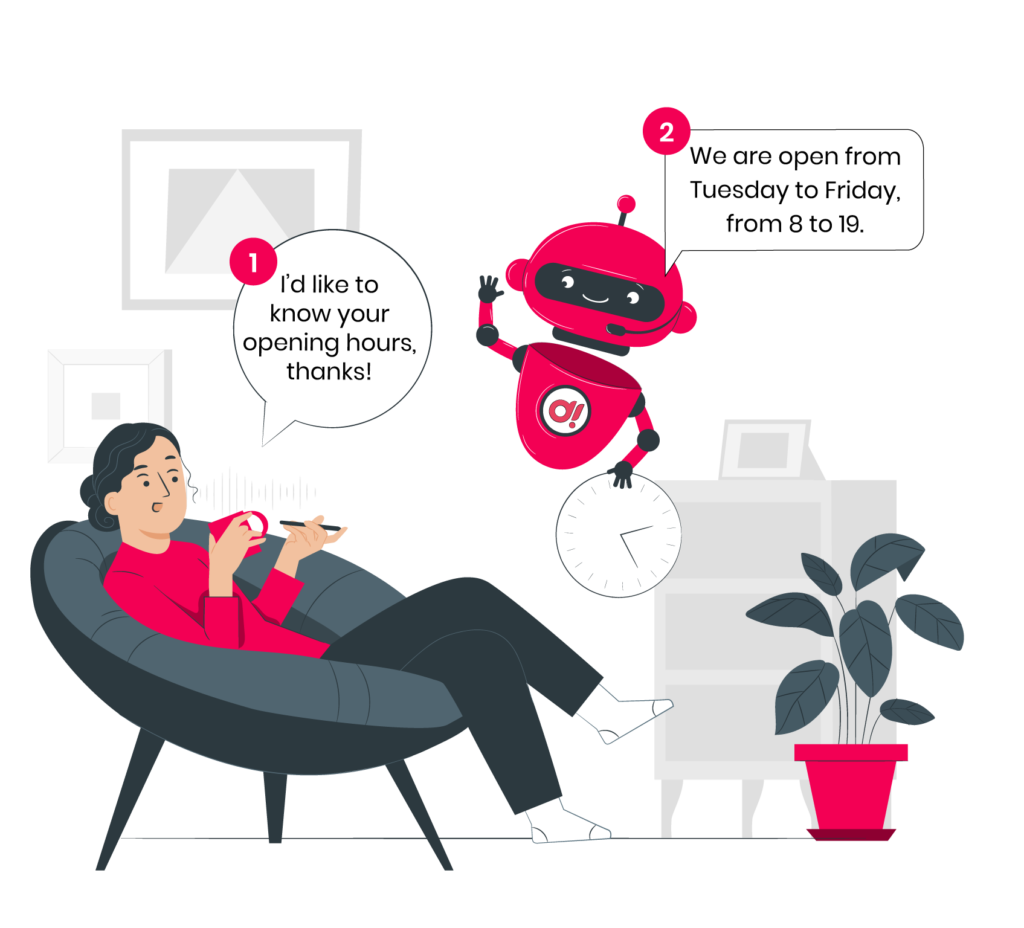 Dillo Voicebot is a Voice Bot, or Callbot, that is an automatic responder able to interact and conduct a telephone conversation by simulating the behavior of a human operator.
To do this, Dillo's virtual assistant uses Artificial Intelligence, which allows you to interpret the interlocutor's requests and respond consistently by voice.