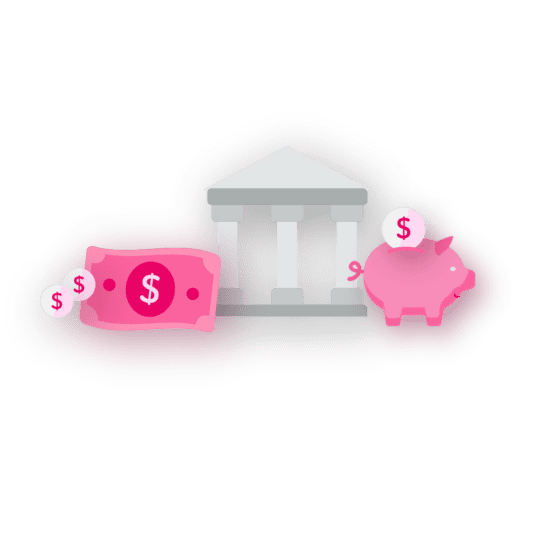 BANKING & FINANCIAL SERVICES
Get rid of printed paper and avoid useless trips to the bank: offer a reliable homebanking service by integrating the functions of Dillo. Reassure your customers with Vocal Calls and Sms: send them alerts on banking operations, withdrawals, payments and successful transactions.
VOICE
– Conduct market research
– Create opinion polls on specific topics: stay updated on the most popular trends and ride the wave
– Collect data and information to define your target: study your audience and know more about it
– Organize large events and congresses: send your invitations by call and get immediate feedback on participations
– Share promotional campaigns: take advantage of the wide coverage of calls to reach each customer
SMS
– Promote special offers: enhance your client's marketing campaigns with special offers, discount vouchers and customized text messages.
– Manage events seamlessly: send invitations and updates on the event
– Build the customer loyalty: keep the client updated via sms by providing him with any information he needs