Financial and Insurance Services
Get rid of printed paper and avoid unnecessary trips to the bank: offer a reliable home banking service by integrating the Dillo functions. Reassure your customers with voice calls and text messages: keep them updated on successful banking, withdrawals, payments and transactions.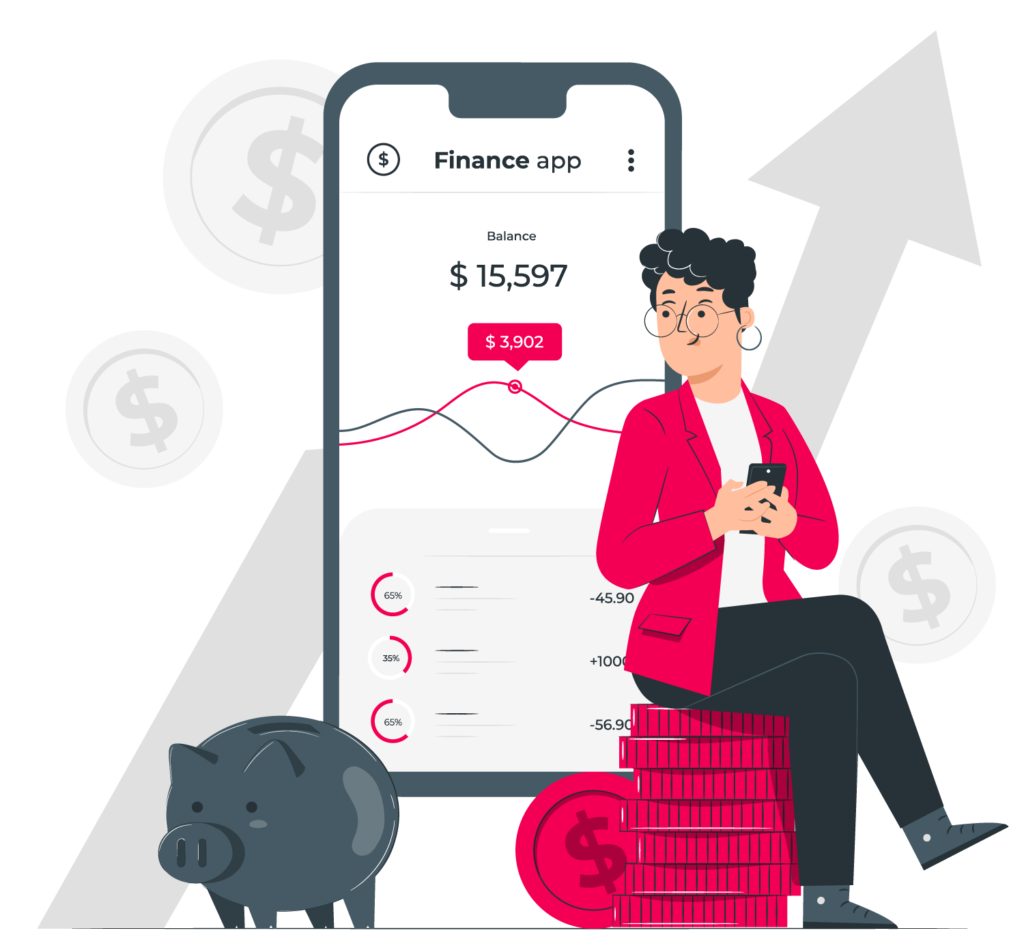 Notify the customer when suspicious movements are made on his account
offer a reliable and attentive service: warn customers of any withdrawals and banking transactions exceeding a certain amount of money
Send reminders of upcoming deadlines
remind the customer of any deadlines for documents and credit cards
Send voice messages for debt collection
leverage the authority of a voice call to solicit payments and manage debt collection
Create opinion polls on your products and services
constantly improve thanks to your customers' feedback
Structure a self-service customer service to provide information 24/7
by calling the number indicated by you, the user can interact with Dillo's voice bot (automatic voice system) to request information about the opening hours of the offices, about the documents needed to carry out certain procedures and much more; alternatively, he can be put in contact with the competent operator on the basis of the needs expressed.
Offer an automatic appointment making service that is always active
delegate appointment making to Dillo and focus on tasks that are most important to you. Your users can call the dedicated number at any time to make an appointment, move it or cancel it; the virtual assistant configured by you will provide them with the available dates based on your calendar and, once the appointment is confirmed, will update your agenda in real time
Provide balance and bank information
ensure that users can monitor their bank balance and account movements at any time and without the need for an internet connection or mobile app; once authenticated through the pronunciation of credentials, the virtual assistant will be able to provide them with the requested data and, for example, send a text message with the following data directly to their mobile phone
Send transaction notifications
keep customers updated with instant sms notifications on all transactions, from cash withdrawals to card use.
Promuovi nuovi prodotti e servizi
promote new products and invite customers to sign up for new services with sms marketing campaigns.