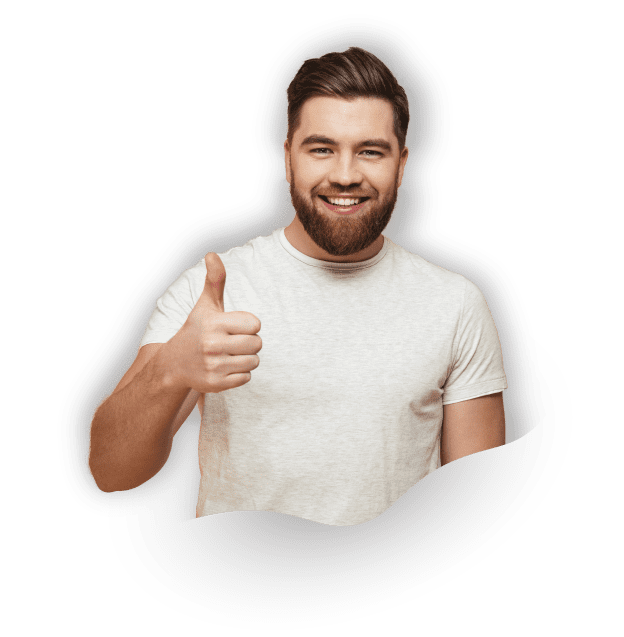 DISCOVER OUR PRICELIST!

Sign up for free to see our price lists and related discounts, otherwise contact us, we will be happy to talk to you about our services and the offers reserved for you!
SIGN UP
Are you interested in our price lists?
Register for free or log in to your account: from the Rates & Price section of the console you can consult the prices of all our services;
to find out the discounts applied to the various recharge volumes go to the Billing section and enter the recharge amount, Dillo will show you the discount percentage applied to that volume.
We remind you that Dillo offers you perfectly scalable solutions, to only pay for what you use!
Do you have big projects you would like to tell us about?
Contact us and tell us your idea, there may be special discounts dedicated to you!
SIGN UP
GET IN TOUCH WITH OUR EXPERTS!
Do you have any question? Fill in the form below to get your login credentials, to receive our price list or even just for more information