[rev_slider slidertitle="Email" alias="email-1″]
Take your global communication to the next level with a platform built for scale, speed, and deliverability.
Interoperability
Dillo is structured to offer you an All Inclusive service: thanks to Api methods it is possible to transfer communications from one channel to another. You can automatically send an email in response to the inputs received during your Voice calls, to manage any type of communication with the most suitable channel.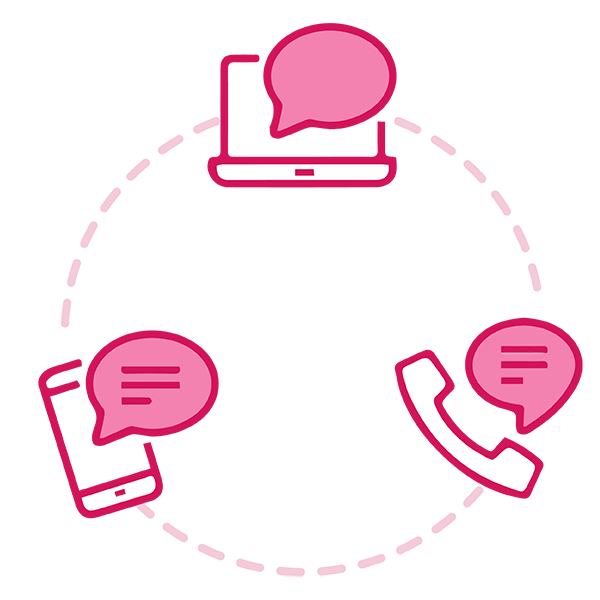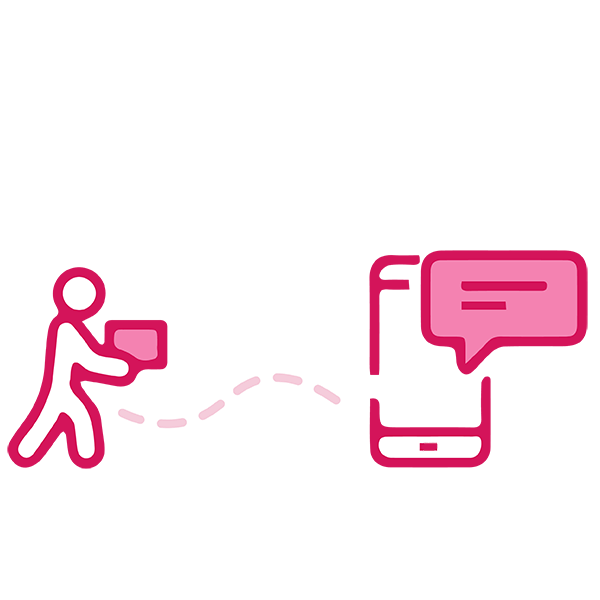 High Deliverability
The effectiveness of the delivery of your emails, i.e. the probability that a message will reach a recipient's inbox, is based on the reputation of the IP addresses from which the email is sent. Reputation is primarily determined based on historical trends; if an address frequently sends low quality content, its reputation level will be equally low.
Dillo Email always maintains a high level reputation among all mailbox providers thanks active filtering of spam and malicious content.
Authentication
When an Internet Service Provider (ISP) receives an e-mail, it verifies whether it is authenticated before forwarding it to the recipient. Authentication proves to the provider that you own the email address from which the email is sent.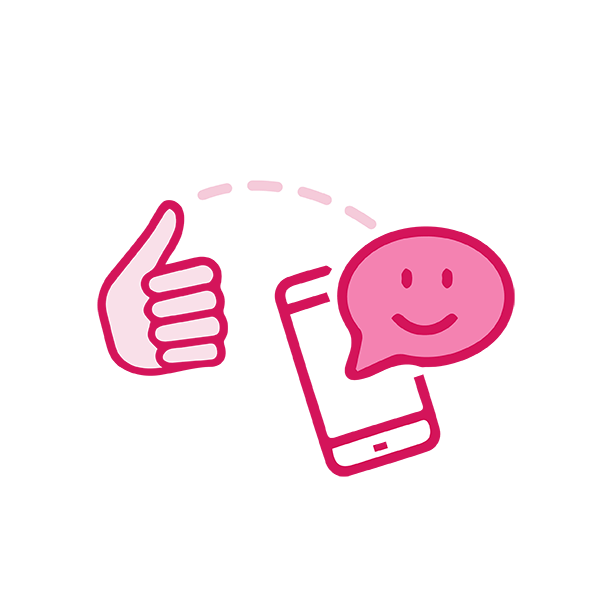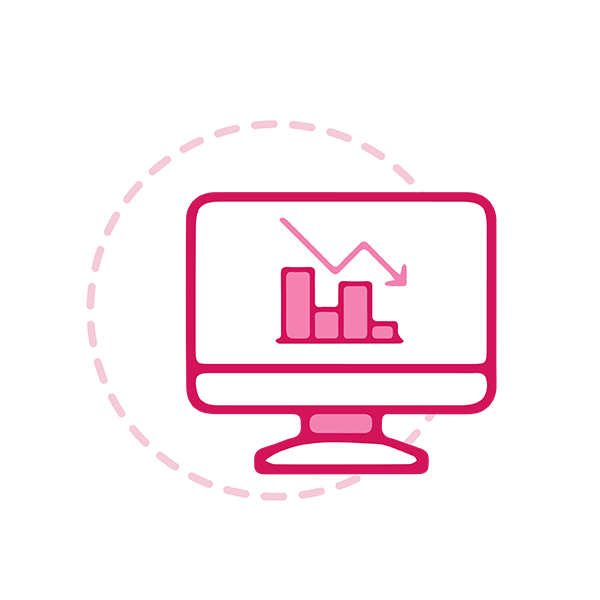 Monitoring
Dillo Email API provides different methods of monitoring mail sending activities in order to simplify the optimization of the strategy.
Our Api is able to capture information on the entire email response funnel, including numbers of mailings, bounces, complaints and rejections, deliveries, opens, clicks.
Sender Reputation Management
Dillo Email API includes a reputation control panel, with which you can monitor problems that could affect the effectiveness of email delivery.
This control panel keeps track of account failure and complaint rates, keeps you informed of events that may affect the effectiveness of delivery (e.g. spamtrap), refers to blocked domains in emails, and creates reports from trusted antispam resources.
With this information, you can take immediate corrective action to protect your reputation as a sender.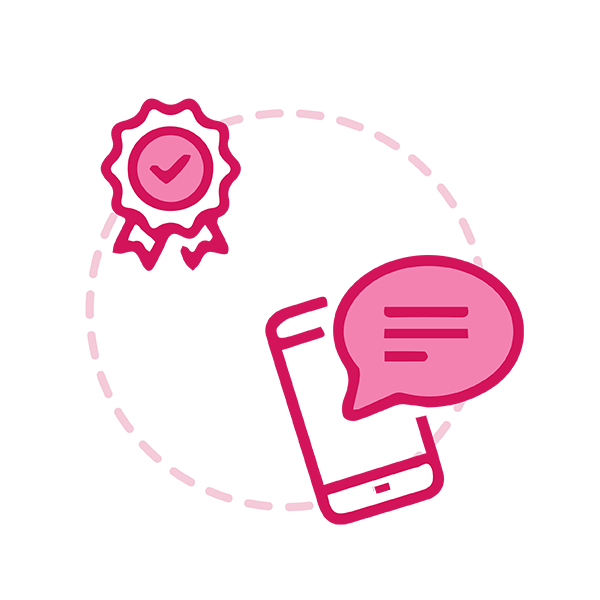 OUR CUSTOMERS USE DILLO TO
Create customer satisfaction campaign
Share promotional campaigns for new products or services
Share promotional campaigns for limited offers and special discounts
Send invitations to trade fairs, conventions and events
Create pre-collection campaigns to alert customers of payment deadlines
Notify customers about shipment status
Remind an appointment or a medical examination
Spread political campaigns
Know customers' preferences and needs
Solicit the meter reading
Alert about the expiry of the car tax